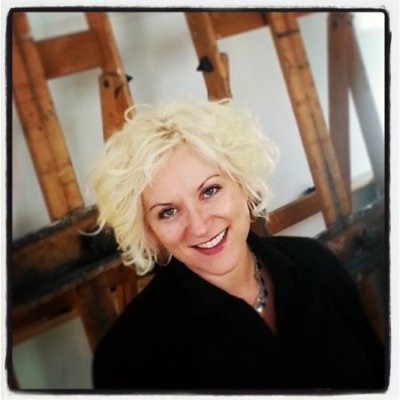 Margaret Weisbrod Morris is an artist, arts administrator and advocate active in the arts education and non-profit community. As the Chief Program Officer at the Lawrence Arts Center, Morris leads an extensive community arts education program that delivers over 500 classes a year to over 9,000 students in all arts media to students age 3 to 103. Since her arrival at the Lawrence Arts Center, she has pioneered the development and implementation of a model STEAM education curriculum, underwritten by the energy industry and recognized by the Hearst Foundation. She serves as the lead contributor and editor for major agency publications and grants, and serves as the public liaison for the Arts Center on matters of education and cultural policy. Before moving to Kansas, she started her career working as a prop artist for children's television, eventually creating studio art and art therapy programs for non-profit organizations in Brooklyn and Manhattan, and provided training on the use of art with people affected by violent crime. Ms. Morris is an active presenter and author, presenting in national forums such as the Arts Education Partnership's National Forum, the National Association for State Arts Agencies National Assembly, National Art Education Association's National Conference and the Americans for the Arts – Arts Education blog salon. She has served as a panelist for the US Department of Education, National Endowment for the Arts, Mid America Arts Alliance and the Oklahoma Arts Council. Margaret Weisbrod Morris holds a B.F.A. in painting and printmaking from the University of Wisconsin-Madison, and studied with Edith Kramer, the founder of the field of art therapy, to get her M.A. degree from New York University.
She works with six people on her team at the Arts Center, along with three full time artists in residence as well as a variety of visiting artists and faculty. Morris pulls all this together while also giving talks such as the one she gave as a new member of Lawrence Central Rotary.
"Research shows that children who regularly study the arts are likely to show much higher academic achievement and be concerned, voting citizens of their communities," she said.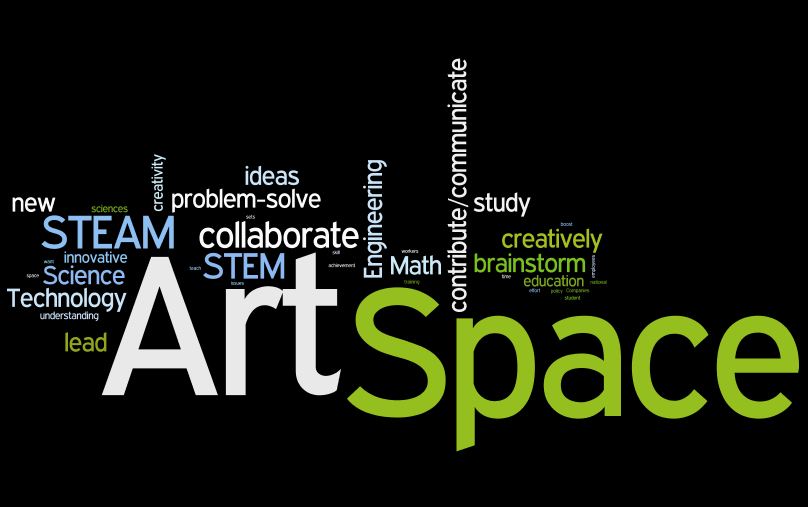 "A Gallup poll showed that 91 percent of Americans think the arts are essential to building imagination and 73 percent believe the arts are as important as academics."
In Kansas, one school credit in an art form is required for graduation. The most common art form found in public schools is music. Morris and the Arts Center staff work to compliment what students learn during the school day in out-of-school arts education. They present classes in art, theater, sculpture, digital media, photography, printing, film, to name a few. "In a regular class room, teachers don't always have the time spend hours trying to figure out solutions," Morris said "so we fill the gap by constructing a place where there is the time, setting  and support for people to test ideas, make mistakes, persevere, and realize a goal. These are the fundamental skills of innovation and invention. Since more and more of our economy will be driven by innovative thinking in the future, we do our part to help foster this."