1 event,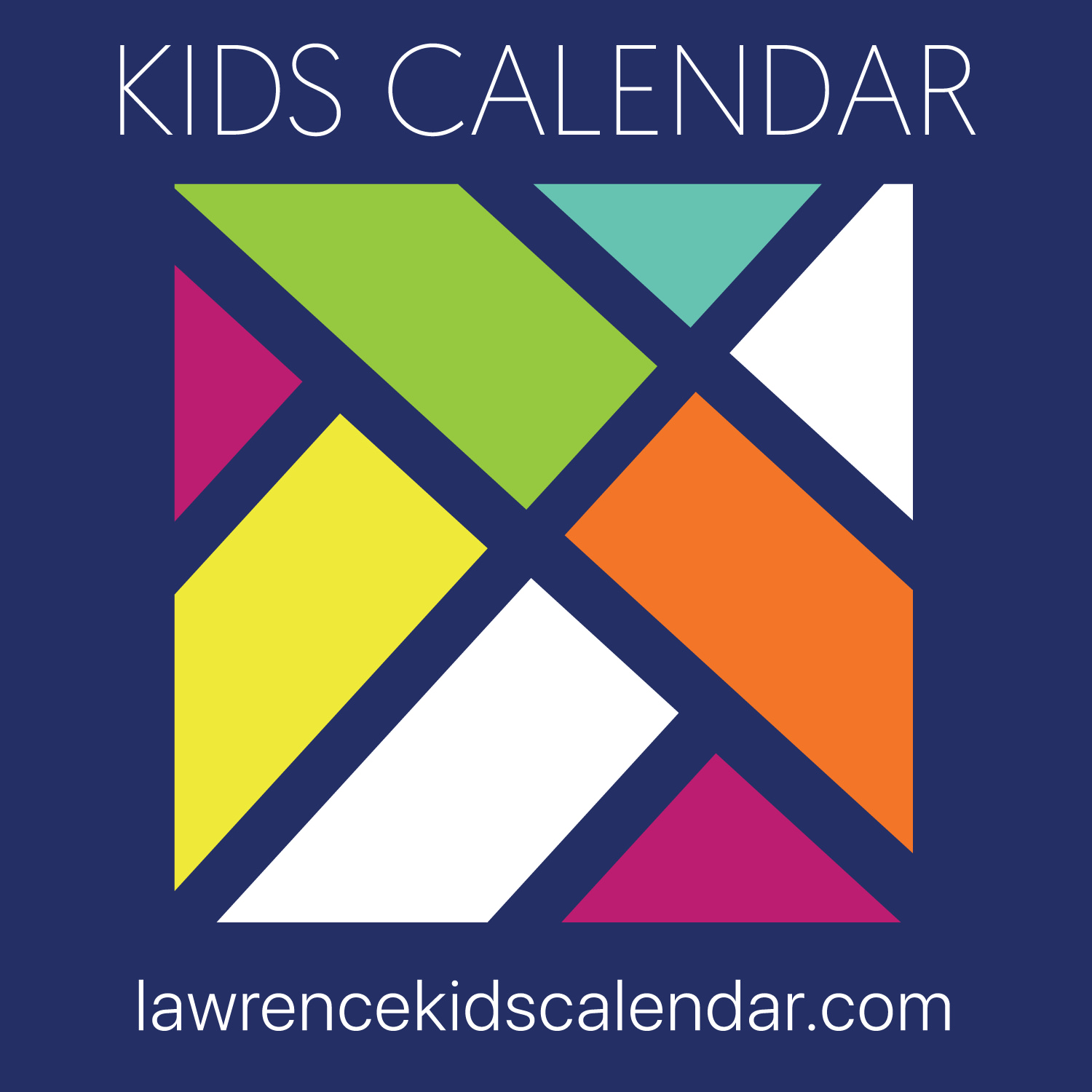 Steve Lane and Jim Evers will present an update on the Lawrence Kids Calendar.
1 event,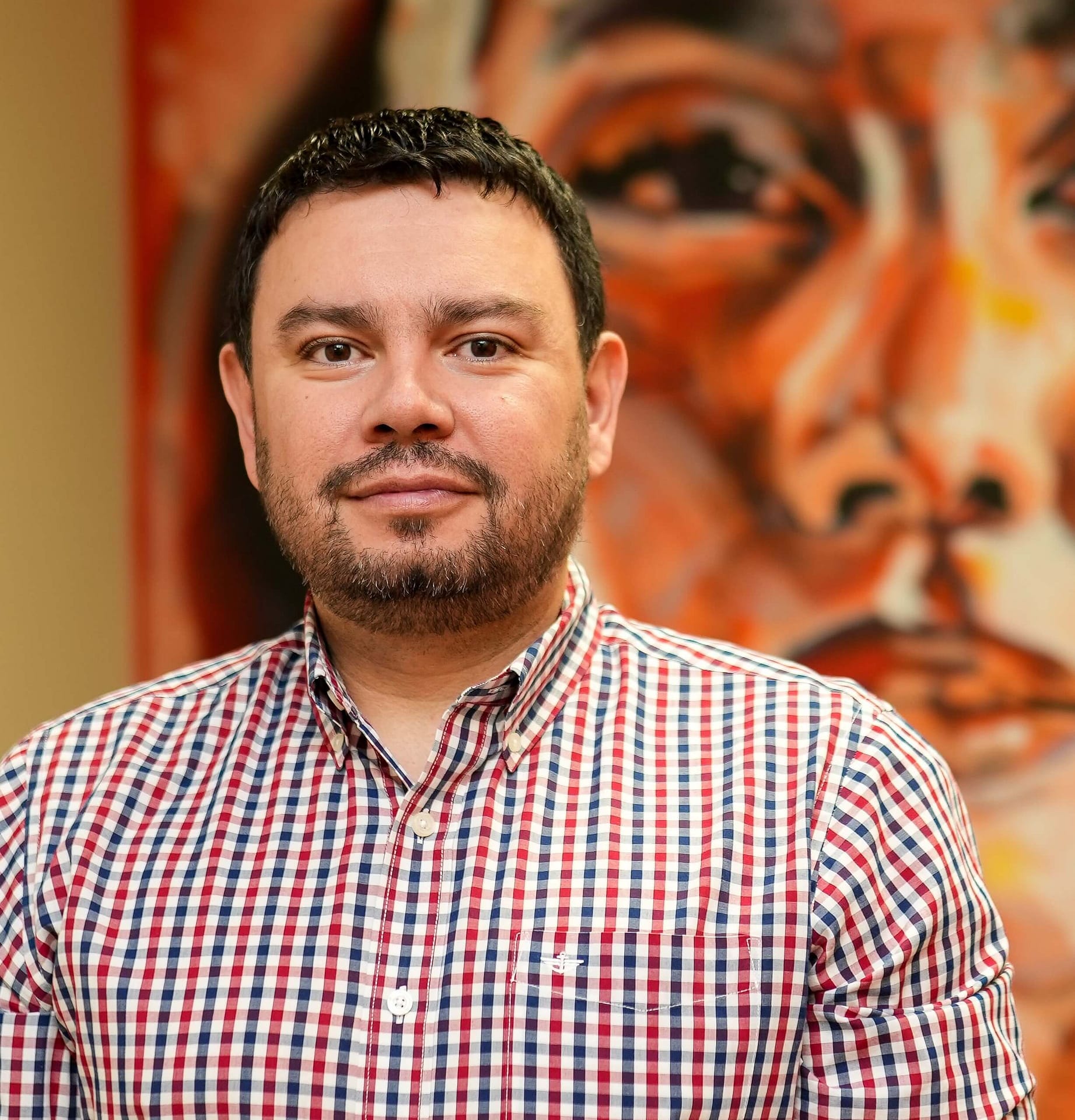 Dr. Frank Arpan, the newest President of Haskell Indian Nations University, will be joining us this week. Dr. Arpan is a member of the Yankton Sioux Tribe and joined Haskell University in May, 2022. Dr. Arpan previously held a position as the Dean of Academics at Sisseton Wahpeton College in South Dakota.
1 event,
Maddie Lockett, the Lawrence Humane Society's social worker, will give an overview on an extremely important part of the Lawrence and Douglas County community. You won't want to miss the talk, fur-real...!